The "DUETTO" office building in Vilnius


Two 10-storey buildings
Spaudos st. 8, Vilnius


Smart underground parking
management system


Class A energy
efficiency


BREEAM
certificate
The "Duetto" office building is:

Equipped with modern facilities including well engineered heating, cooling and ventilation that uses heat recovery as well as several building management systems, all of which are in accordance with the requirements for class A energy-efficiency. This modern office building is environmentally friendly and offers a comfortable workplace.
Be there where successful ideas are born, that precise point at which we do not simply choose the easiest way, but make sure to choose the road that leads to victory. Be there where leaders gather.
The "Duetto" office building is located near the Vilnius western bypass at Spaudos street 8. Because of this, the building is highly visible and easily accessible from various locations within the capital.


10 minutes
to the airport by car


5 minutes
to the city center by car


2 minutes
to the supermarket on foot


60 minutes
to Kaunas by car
A classical duet

The office is built near the centre of Vilnius. The entire structure is designed and executed with the principles of Scandinavian quality in mind. 16 680 sq m business premises are established in two 10-storey buildings. Both buildings combined offer 500 parking spaces, available in both the underground parking and the parking areas outside of the building.
Settle in with the leaders.
96% of offices
have already been leased.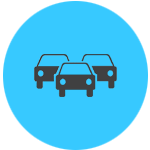 Easily get out of the city
and avoid traffic
jams.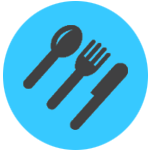 Café on the ground floor.
Enjoy your dinner without
leaving the office.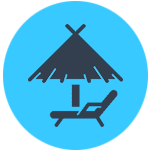 There is a roof terrace
for your
relaxation.
Do you have any questions? Contact us!