Raitininkų sodas
Open the windows of your new home to the green garden
Spacious balconies will be there
for your joyful chats
Safe neighbourhood – closed area
and video surveillance system
Class A energy
efficiency
Cosy inner yard with
spacious observation terrace
Exclusive playground
for your children
Close to the capital
full of culture
A PERFECT PLACE TO LIVE
FOR A MODERN CITY PERSON
Close to the heart of the city, in a calm dwelling of the Neris River, "Raitininkų sodas" is ever green. It awaits you, who enjoy the busy capital that is full of culture and value their home as oasis of peace and comfort. Right here, in the closed yard, in the ever green garden, find an escape from your daily troubles and works, and enjoy the rhythm of nature and relaxation.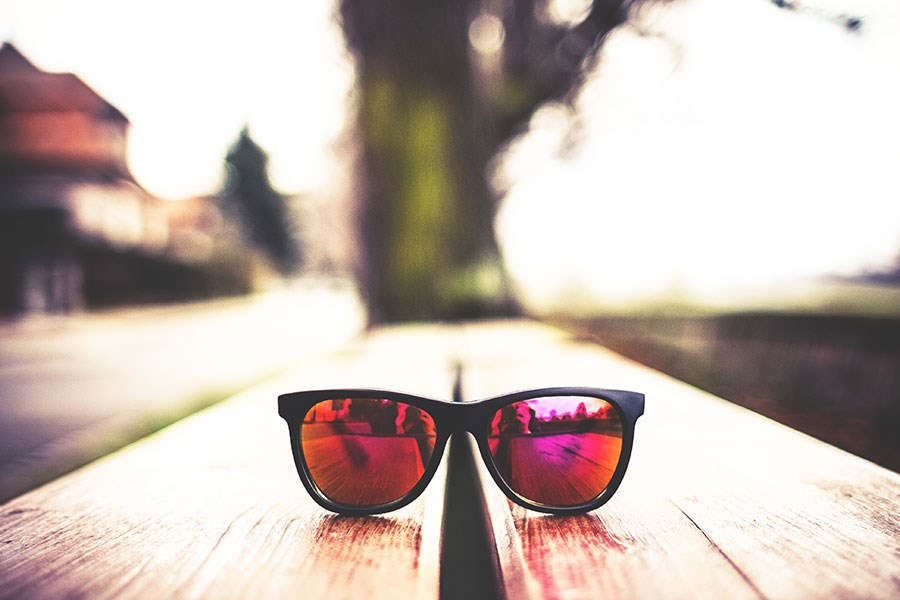 EVERYTHING IS RIGHT HERE
A PLEASURE TO LIVE IN DIGNITY
From the upper floors of the house a breathtaking panoramic view of the city opens up. Right here – green urban spaces for your pleasant walks or an active leisure time: Kalnų Park, Bernardinai Garden, Tuskulėnai Park. Close by – a modern city centre with the skyscrapers of Konstitucijos prospect that became an integral part of Vilnius panoramic view, retail and service centres.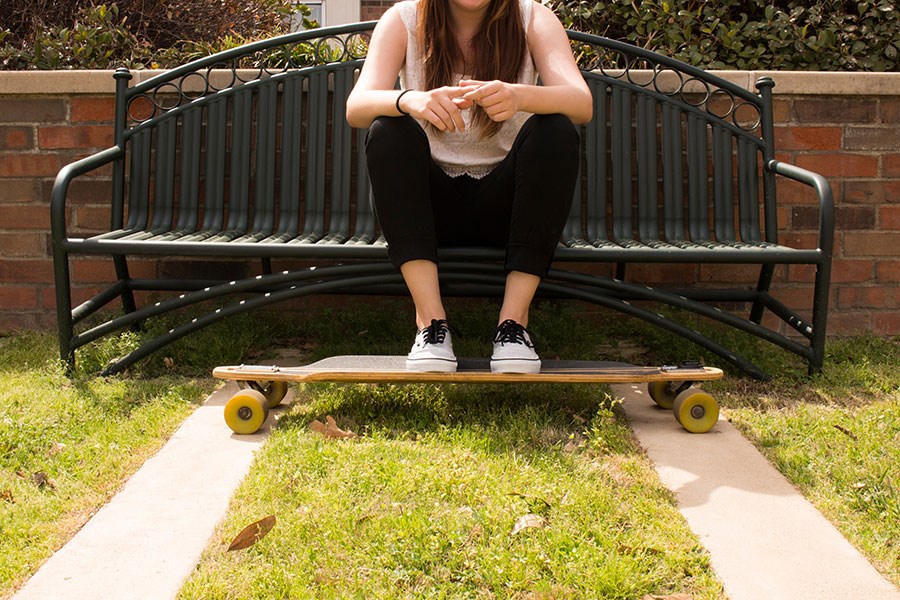 A FINNISH QUALITY
FEELING OF A TRUE HOME
"Raitininkų sodas" home will surround a cosy inner yard with a wooden terrace, garden and green leisure zones. Spacious balconies- for pleasant evening moments, looking over the panoramic view of the city or a garden in the yard. Private terraces for the residents of the first floor. An inspiring and safe play zone to romp around for our little residents.
| | |
| --- | --- |
| CONSTRUCTION STAGES | 2 |
| NUMBER OF APARTMENTS (I stage) | 106 |
| NUMBER OF APARTMENTS (II stage) | 106 |
| KOMERCINIĖS PATALPOS | 21 |
| APARTMENT SIZE | 41-102 sq m |
| NUMBER OF ROOMS | 2-4 |
| END OF CONSTRUCTION (I stage) | 2019 06 |
Apartments in Raitininkų sodas
Apartments
No apartments available according to your search criteria.
Do not give up, your dream apartment is waiting for you!
To find it try a different location or simplify chosen filters.
MAP & SERVICES
Show services
Show services