Your new home address -
M.K. Čiurlionis str. 3
Enjoy life in the heart of the city and don't waste time in traffic jams. This exclusive location of Your new home will undoubtedly grant all the privileges valued by a town-dweller.
Apartments in Čiurlionio 3
No apartments available according to your search criteria.
Do not give up, your dream apartment is waiting for you!
To find it try a different location or simplify chosen filters.
PREMISES FOR SALE or RENT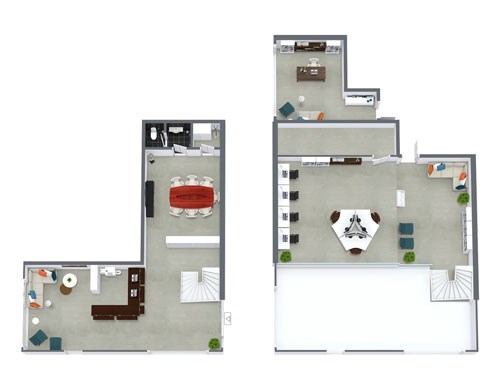 | | |
| --- | --- |
| NUMBER | K1 |
| FLOOR | 1 |
| PLOT | 175,26 |
| SALES PRICE | 446 400 € |
| RENT PRICE / 1M2 | 12,5 € (plus VAT) |
| FINISHING TYPE | Partial |
| STATUS | Free |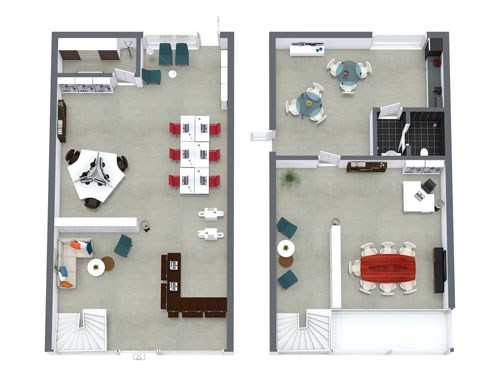 | | |
| --- | --- |
| NUMBER | K2 |
| FLOOR | 1 |
| PLOT | 199,13 |
| SALES PRICE | 441 900 € |
| RENT PRICE / 1 M2 | 12,5 € (plus VAT) |
| FINISHING TYPE | Partial |
| STATUS | Free |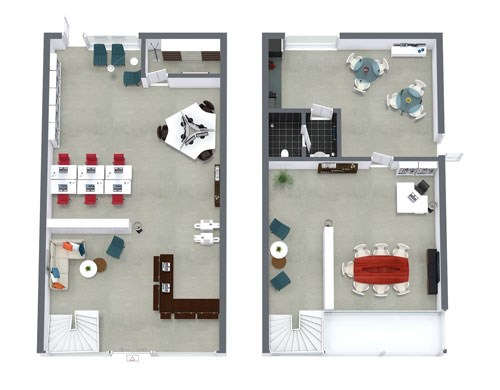 | | |
| --- | --- |
| NUMBER | K3 |
| FLOOR | 1 |
| PLOT | 199,44 |
| SALES PRICE | 441 000 € |
| RENT PRICE / 1 M2 | 12,5 € (plus VAT) |
| FINISHING TYPE | Partial |
| STATUS | Free |
Show services
Show services